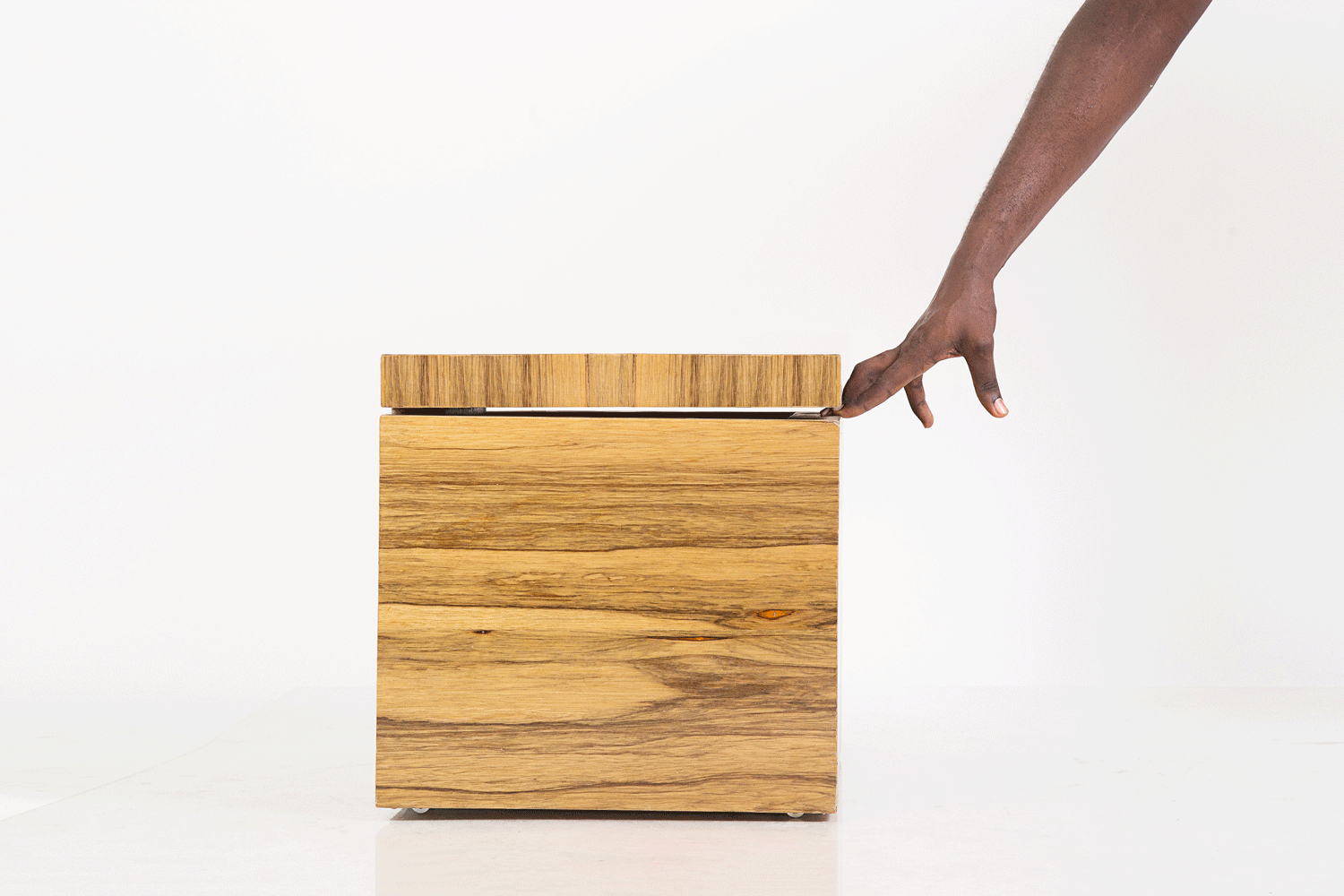 As we adapt to escalating house prices by living in smaller, more flexible spaces, the objects we surround ourselves with should further enhance our living conditions and improve our daily life. Taking this into consideration, the design intent was to develop and design a piece of furniture that was multifunctional, unobtrusive and true to its form.

The result was the AKPOTI, part of the Afaraline by NLÉ Works, AKPOTI is a multifunctional piece of furniture that can be used as a side table, seating stool and storage. The furniture design language accentuates the unique physical appearance of the wood as a raw and robust natural material but at the same time keeps it neutral and restrained.


Designed in Collaboration with

NLÉ Works

.